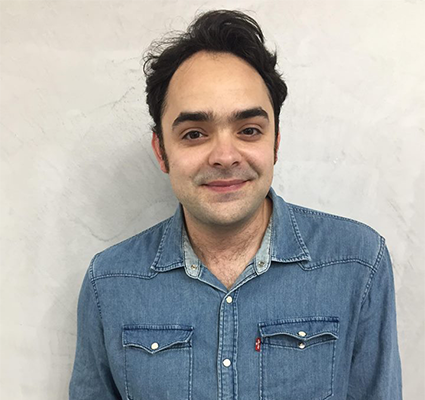 Odysseas Lellis
Dear Colleagues
My name is Odysseas Lellis and I am from Larisa Greece. When I finished my first bachelor degree in Mechanical Engineering in Greece and fulfilled my military service I relocated to Novi Sad to expand my knowledge by obtaining a second bachelor and master in Energy and Process Engineering.
My experience in the university of Novi Sad has been extremely positive. University staff from professors to administration demonstrated the hospitality Serbia is well known for. What impressed me the most was the innovative methods of teaching while maintaining an open door policy, always happy to assist all students.
The facilities and programme correspond perfectly with the latest technology making the Faculty of Technical Sciences comparable to well known international universities. There are optional field trips to various facilities within the industry which offer a practical application of the learning material.
The positive experience that I had with the FTN has inspired me to pursue a research position within a PhD in Scandinavia. Since my most enjoyable moments have been in the laboratory with a team undertaking experiments and having always in mind the big role and the need of energy in our days, made me a bit more attracted in modules like Fluid Mechanics, Thermo-Energy Plants, Heat transfer and Energy Transformations. At the end of the day i can honestly say that FTN is able to  provide all the provisions and the guarantees for a bright future either in academic section or in the labor market.
Finally I would like to thank my professors for their guidance and support as well as my colleagues for their friendship. I will cherish the fond memories of my time in the beautiful city of Novi Sad.