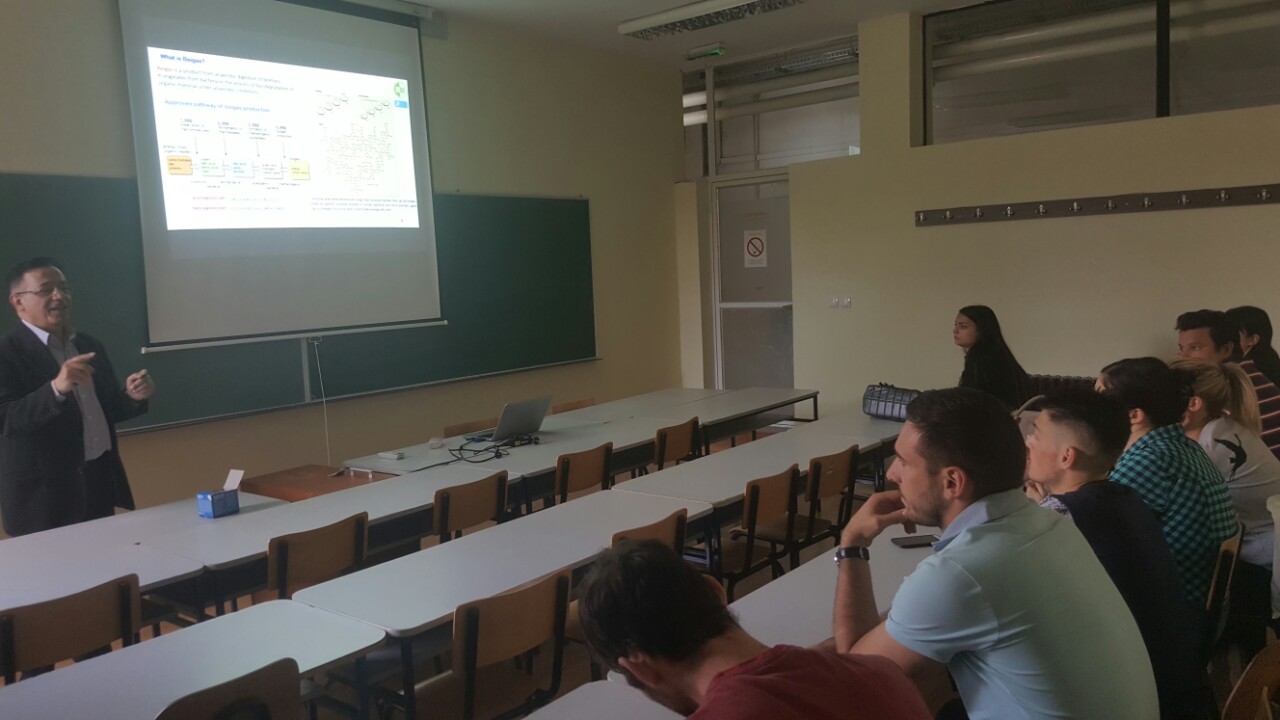 Dr Rafat Al Afif u poseti DEPT-u
U periodu od 21.04.2019. do 30.04.2019.  u okviru CEEPUS mreže "Building Knowledge and Experience in CFD" na Departmanu za energetiku i procesnu tehniku boravio je dr Rafat Al Afif. U sredu 22.04.2019. dr Rafat Al Afif održao je predavanje na temu "Biomass Energy- conversion technologies".
Dr Rafat Al Afif je predavač i istraživač na "University of Natural Resources and Life Sciences", Institute of Chemical and Energy Engineering" u Beču, Austriji.  Bavi se istraživanjem proizvodnje biogasa. Pre 2015 godine dr Rafat Al Afif bio je vanredni profesor Univerziteta u Damasku, Siriji, kao i potpredsednik Odbora za bioenergiju Sirije.