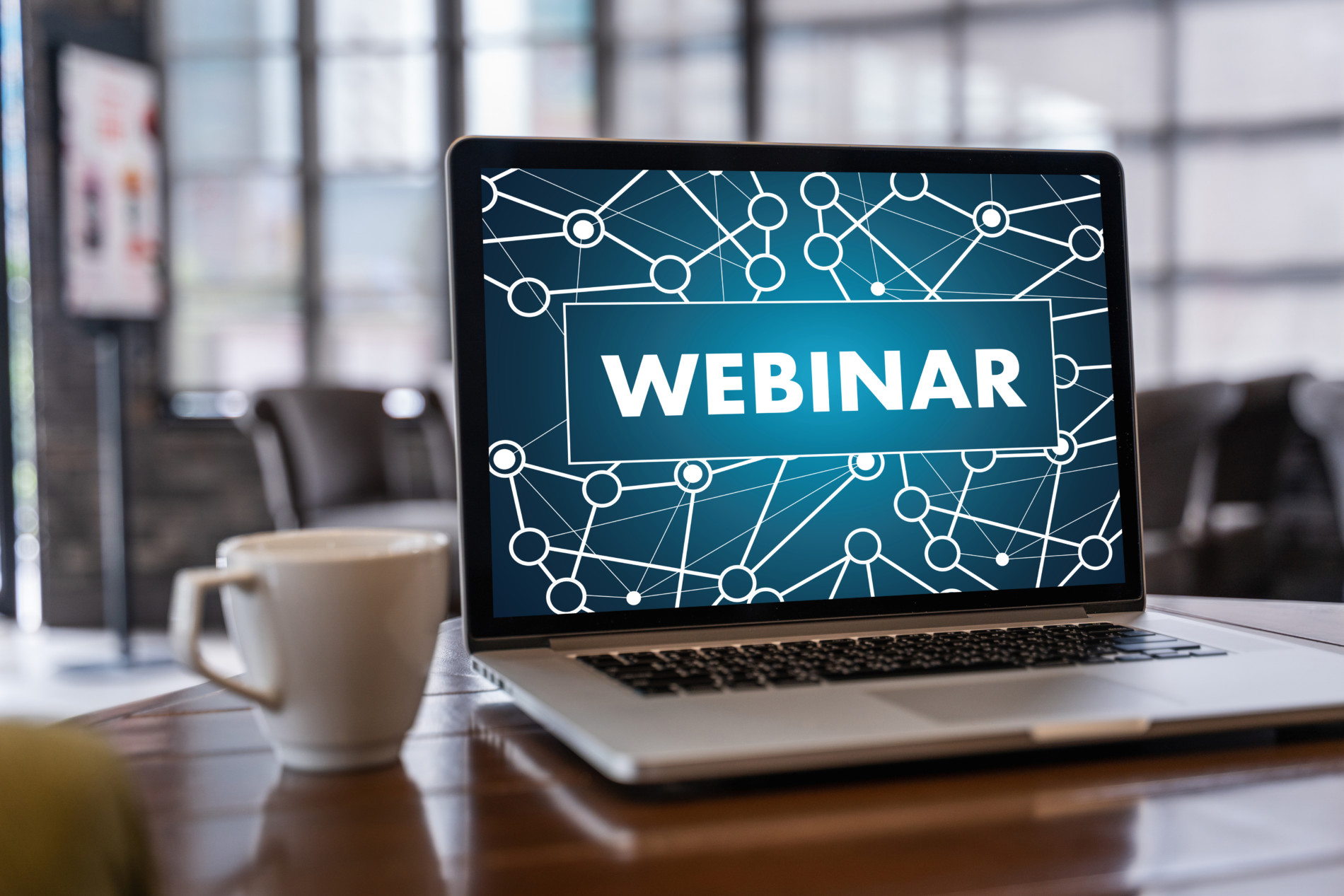 Applying Thermal Comfort Concepts for Low-Energy Building Solutions – WEBINAR
Sa zadovoljstvom vam prenosimo informaciju o mogućnosti učestovanja na webinaru koji će biti održan u četvrtak 18.08.2022. pod nazivom:  Applying Thermal Comfort Concepts for Low-Energy Building Solutions. 
Research shows that approximately 40% of commercial building users are dissatisfied with their thermal environments, achieving just half of the industry goal of 80%, thereby representing one of the most bothersome aspects of indoor environments. Participants in this class will learn key concepts of thermal comfort, how thermal comfort can be improved, and how to create low-energy and comfortable buildings.
The course will begin with an overview of comfort fundamentals, how it has been codified in ASHRAE's Standard 55, and how it has been based on the predicted mean vote (PMV) model that works for an 'average' person but does not predict accurately for specific building populations. The course will introduce an improved model for personal comfort, and describe how to use the CBE Thermal Comfort Tool for comfort calculations and to check compliance with Standard 55. 
The course will then discuss how we should avoid narrow temperature ranges with high energy implications, but not necessarily provide high levels of comfort. The course will also present research and case studies on buildings with radiant systems and ceiling fans, how these low-energy solutions can provide equivalent or superior comfort, and how electric fans in many situations can protect people during extreme heat events. Finally, the course will discuss the relationship of the thermal environment to work performance.
Instructor Bio: Stefano Schiavon, PhD
Professor of Architecture and Civil and Environmental Engineering, UC Berkeley Stefano Schiavon's research is focused on finding ways to reduce energy consumption in buildings while improving occupant health, well-being and productivity. He is a faculty researcher with Berkeley's Center for the Built Environment (CBE) and the international research program SinBerBEST. His accolades include the 2010 REHVA Young Scientist Award, the 2013 ASHRAE Ralph Nevins Physiology and Human Environment Award, and three Best Paper Awards in 2018 from the Journal Building and Environment.
Link za prijavu: https://pge.docebosaas.com/learn/course/external/view/classroom/1632/applying-thermal-comfort-concepts-for-low-energy-building-solutions
Agenda:
Introduction and safety message

Overview of comfort fundamentals

Demonstration of the online CBE Thermal Comfort Tool

Temperature ranges and low-energy solutions using radiant systems and fans

Q&A

Conclude and course feedback
The objective of this course is that at the conclusion, participants will be able to:
Understand the fundamentals of thermal comfort, and how this is applied to ASHRAE Standard 55 in the context of non-residential buildings

Demonstrate familiarity with using the CBE Thermal Comfort Tool for comfort calculations and to check compliance with Standard 55

Explain how larger temperature ranges can save energy without negatively impacting occupant comfort

List examples of research or case studies of buildings with radiant systems and/or ceiling fans, and how these low-energy solutions can provide equivalent or superior comfort

Summarize how electric fans can protect people during extreme heat events
Audience Level: Intermediate
Continuing: Education Credits
Local Time 09:30 am – 11:00 am (GMT -07:00) America/Los_Angeles
Local Time 18:30 9m – 20:00 am (GMT +01:00) Europe/Belgrade